Hi, I'm Yashica, Journalist turned Transformational NLP Life Coach.
I have trained 7000+ mentees till date.
My mission is to help millions of people realize their True Potential, Rewrite their Destiny and get rid of Subconscious blockages which hold them back.
stay up to date with upcoming events
Join the unstoppable league of other thousand of powerful menifesto who like you wanted to take charge of their lives 
The Ultimate Mind Hack System (Advance Program)
The Ultimate Mind Hack System which is the collection of years of my learnings, trainings and guidance into an exquisite 3-month program.
One to One Coaching Sessions
Get Ultimate self improvement & guidance in One hour personal one to one session. Eliminate what holds you back and move forward in life with mind programming tools.
7-Day Money Mastery Program
Learn Powerful Manifestation Techniques And Re-Program Your Subconscious Mind To Unblock The Channels Of Money And Overflowing Abundance In 7 Days
21-Day Transformational Program
Learn How You Can Use Scientific Tools And Techniques To Master Your Mindset And Subconscious Mind To Attract 10X Better HEALTH, WEALTH And RELATIONSHIPS
Change your mindset right now by learning powerful tools and technique 👇👇
Discover how NLP, Law of attraction play vital role in our lives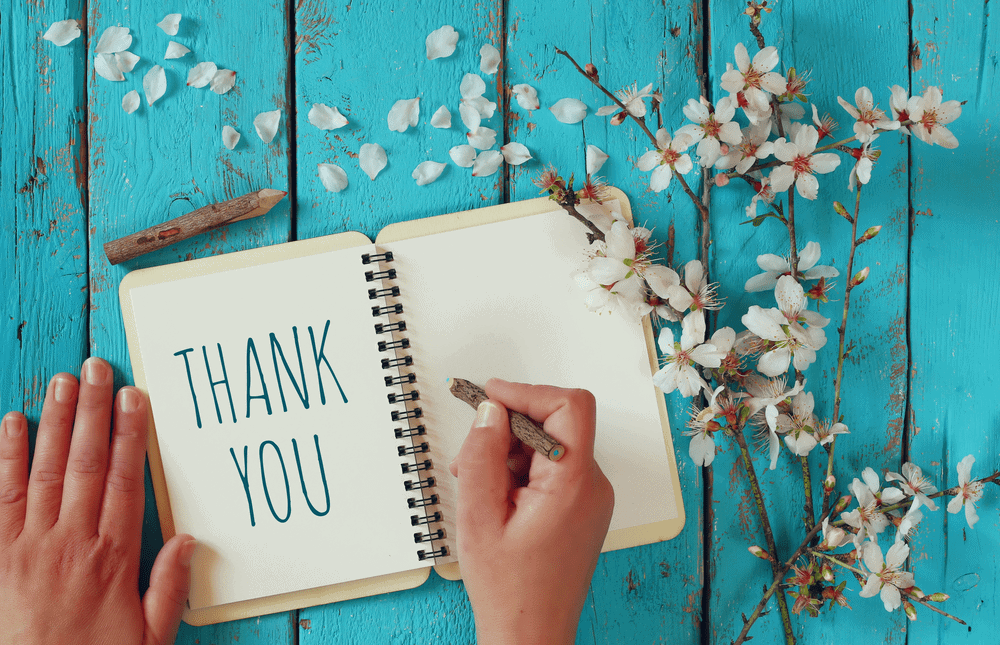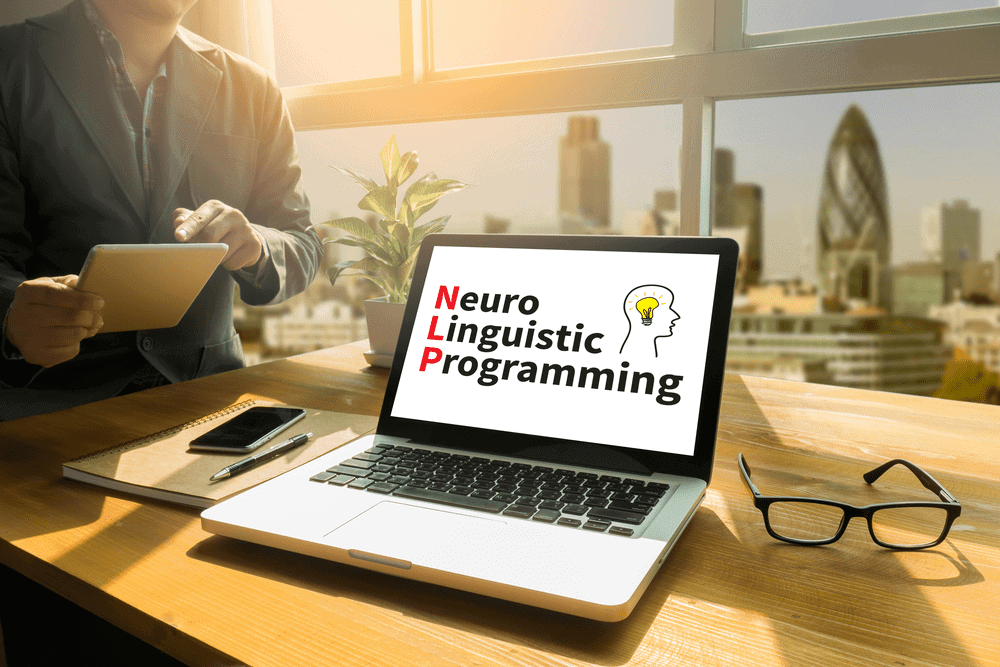 meditation is science. really? how?
support@yashicajalhotra.com
Copyright © 2021 Yashica Jalhotra Powered by Quantum Of Happiness