Your Mind and the Immune System
University of Virginia's School of Medicine made the stunning discovery. 
Researchers have determined that there is a direct correlation between the brain and the immune system.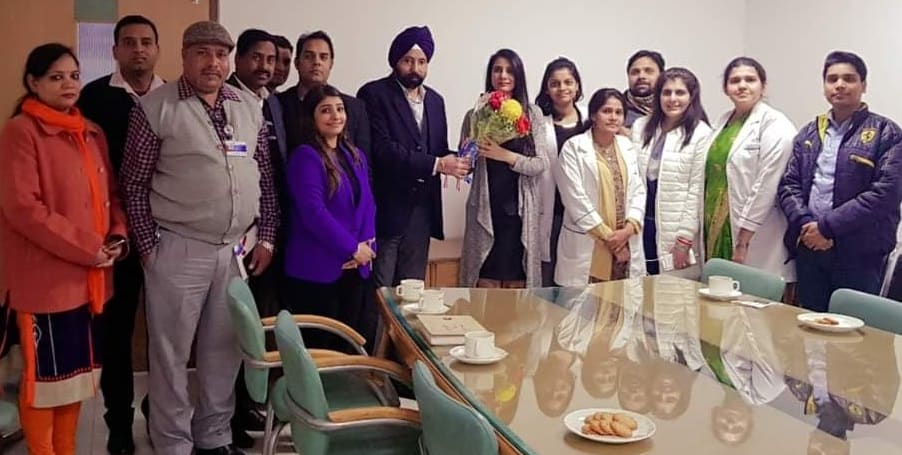 Getting honoured by  doctors and key staff members in New Delhi
This Subject – How our thoughts and feelings (our neurochemistry) could affect our overall well-being- has always been a study of interest for me.
And now when science is making progressive discoveries towards it, Its coming more and more trusting too.
The reason that all my workshops, books and sessions include some parts, if not all on Connection of Mind, Body and Thoughts is that I strongly believe a human mind is complete pharmacy
.
2 years back while I was conducting a workshop (as shown in above picture) for the doctors and key staff members of the Rockland Hospital (now known as Medeor Hospital), New Delhi, I talked about:
+ How the brain and immune system interact
+ Uncovering this correlation to understand how inflammation is created and many a time it is responsible for certain diseases
+ How hormones of stress (for extended periods of time), increases inflammation and compromise our immune system
+ How different states of mind and emotions drive new modes of thinking and
+ How these new patterns of thinking create new synaptic connections in the brain which then influence our bodies
+ Hence creating brain and body chemistry.
+ How thoughts and feelings signal cells and the body's defense system to TURN ON/OFF healthy genes and make healthy antibodies or the vice versa.
+ And how the mind programming tools, meditations, intense gratitude practices decreases inflammation, significantly suppresses tumors, brings stability in autoimmune patterns, and so on.
Do, you also find these topics interested?
A doctor can either create a better harmonic connection between a dis-eased person's mind & body or create havoc in his/her immune systems by installing thoughts of fears and ignorance.
A doctor is an authority.
Whatever he says or tells – quickly goes deep into the subconscious mind since no filtration happens considering its coming from an authority.
If you are a DOCTOR, please do not use a single word that can influence a person's mind and negatively impact his/her well-being. 
AVOID:
– Labeling him/her as a 'patient',
– Instilling any kind of fear about his/her condition,
– Claiming that particular medicine has to be taken for life and so on.
and if you are SOMEONE who is going through some dis-ease in your body,
REMEMBER: 
– It's just a phase not a permanent status of your body, so do not call your self a 'patient'
– Your body cells are ALWAYS spying on your brain. so use them in your favour and heal yourself.
– Your nervous system is the greatest pharmacist ever. Learn to use that too.
To Conclude, Remember, You are the Master of your own body and brain. If you don't rule them as yet then Learn the tools and practices and Master the art of Manifestations!
Cheers to your Well Being,
Yashica
P.S: This post is dedicated to all the doctors and the frontline workers who have gone beyond their limits while sacrificing all the pleasures, safety, and comforts to serve us during the global hit pandemic. Gratitude
21-Day Mind Programming Workshop
Master your subconscious mind, attract 10x better health, wealth & relationship in next 21 days. Join the upcoming batch of this transformational journey.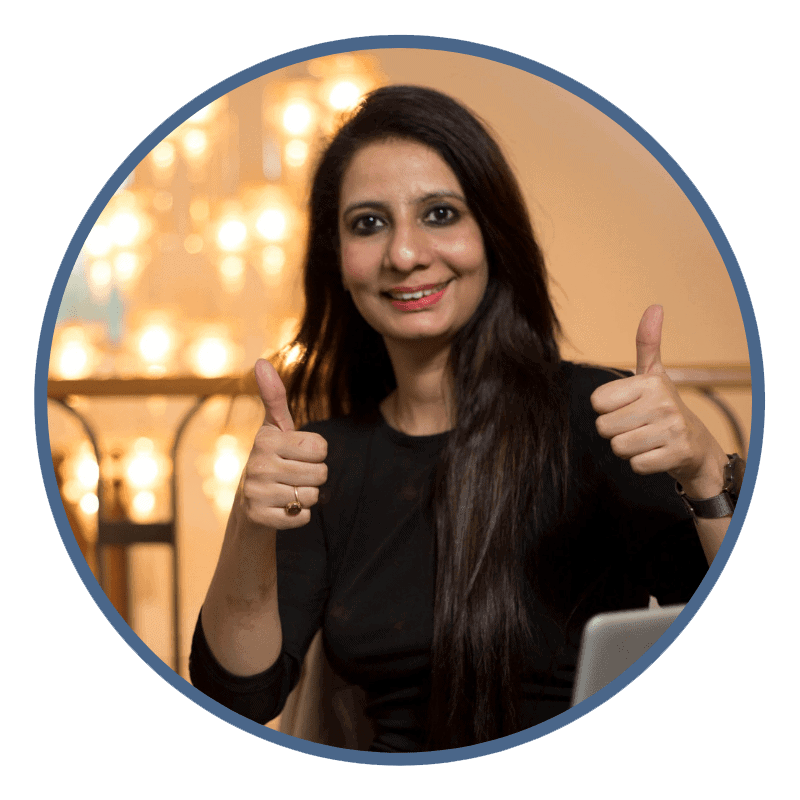 Yashica Jalhotra
Hi,I'm Yashica. Your Mentor, NLP Coach. Entrepreneur. Writer. LOA Expert. Speaker and Author of The #1 Bestselling Book - 21 Laws to Manifest the Life You Desire.
Let me show you how to Speed Up the Manifestation of your desires with the Power of your Mind.