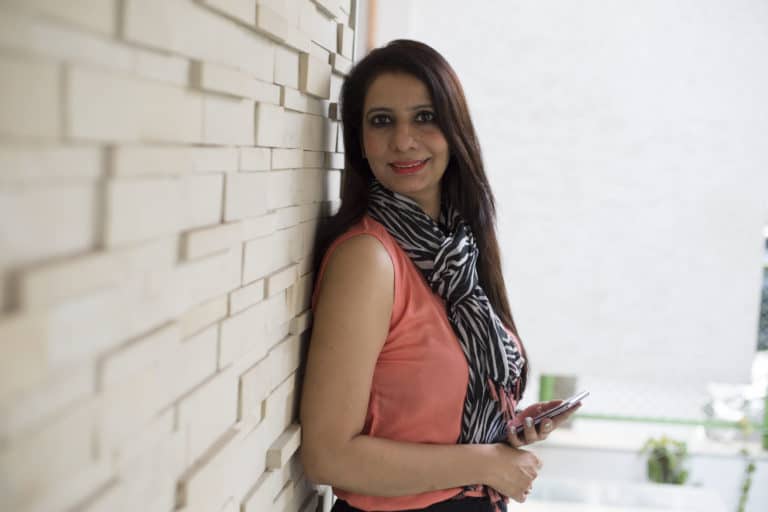 Yashica Jalhotra is one of the world' first Online Workshop Curator & sought-after Transformational Trainer, bestselling author, successful entrepreneur and founder of Quantum of Happiness.
Yashica has transformed her life with the help of little-known inside secrets and techniques used by all the famous and wealthy persons of the world.
She knows the pain of living with a Negatively Programmed Mindset and losing precious time.
And this became the sole reason why she doesn't want anyone else to lose even a little time of their lives by believing into what they cannot do, have or experience in their lives.
She shares her learnings and transformation with one single aim, which is to help millions of people to program their Subconscious Mind for Great Health, Abundance of Money and Most Loving Relationships so that, like her, they can also transform their lives forever.
Who has benefitted from her programs?
Entrepreneurs, corporate leaders, doctors, housewives, army and navy personnel, bankers, IT and digital media professionals, students and individuals from over 15 countries have benefited from her programs, workshops and guidance.
Global Recognition:
Yashica has spent thousands of dollars and hours learning the Most Scientific & Proven Tools of Human Development, which she now shares with People who are looking to take charge of their lives leaving behind all the excuses, drama and hustle of their lives.
If you are one of them, YOU ARE AT THE RIGHT PLACE!