Watch These 5 Steps to Remain Happy.
5  Quick Tips to Stay Happy All The Time.
Love yourself unconditionally as nobody is perfect.
Say No to negative news as well as people.
Stay spiritually aligned.
Practice Gratitude  a lot all throughout the day.
Find and Identify that hobby which makes you happy.    
21-Day Mind Programming Workshop
Master your subconscious mind, attract 10x better health, wealth & relationship in next 21 days. Join the upcoming batch of this transformational journey.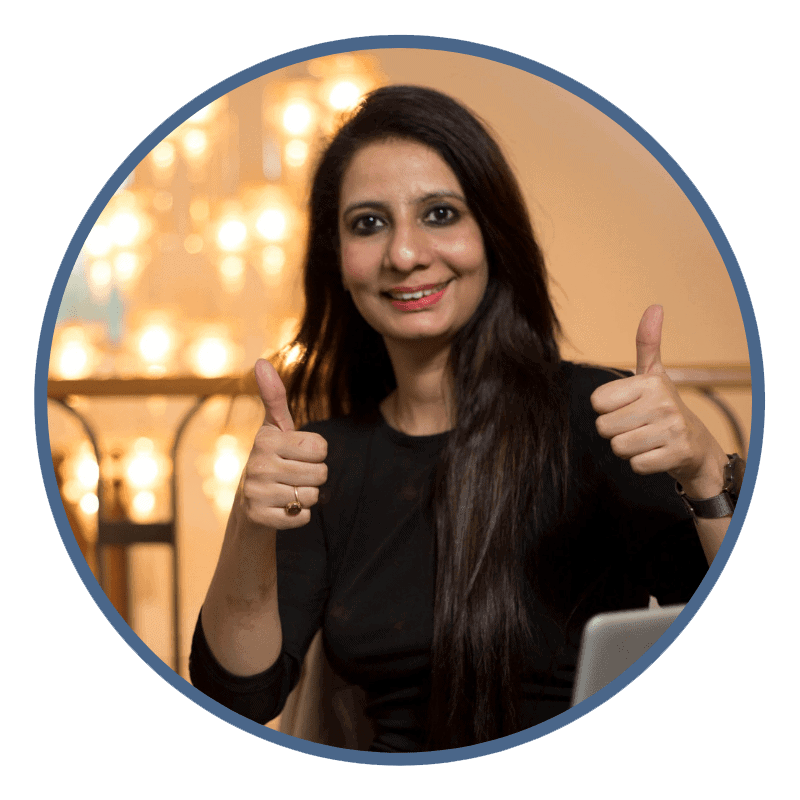 Hi,I'm Yashica. Your Mentor, NLP Coach. Entrepreneur. Writer. LOA Expert. Speaker and Author of The #1 Bestselling Book - 21 Laws to Manifest the Life You Desire.
Let me show you how to Speed Up the Manifestation of your desires with the Power of your Mind.