Rs. 13,00,000 in Less Than 12 Months. This is crazy!
How Nilesh Manifested his continuous Income and got Rs. 13,00,000 in less than 12 months.
Being successful is the desire of all of us. It is the inbuilt desire to be successful and our mindset is the main engine to proceed forward consistently towards more massive success.
The universe gives you what you ask for.
Every Single Time!
That's how one of my mentee Nilesh believed this and start manifesting their heart's desires by using the Exact Same Proven 21 Mind Programming Techniques to Manifest Their Desires Faster than They Ever Thought Possible.
  
Now, Here is what Nilesh has to tell us

"In July 2018, I was left with no projects in my Job since last July, and I was on the verge of losing my Job which would eventually lead me to a life with no income at all. 

This is when one evening with usual Internet surfing changed my life path. On Facebook, I  read about the 21-Day Transformational Program from Yashica Ji, which hooked me and instantly and I enrolled into the program without thinking twice. 

That's it. The daily practices and hand holding with simple to do activities miraculously opened new doors in my life and new opportunities, vision and money started flowing each day. Goodness has worked combined with other subconscious influencing mantras. Since October, I have repeated the course two times again as I have become addicted to self-development now.

Now
I am a running my own business with great wealth and earning 2-4 lakhs a month. Not only this I received my long stuck payment of Rs 13,00,000 in less than 12 months

What more I could ask for!
Even my family and friends are surprised with the not only the financial changes but also Happy & Healthy attitude towards life.

I don't know how to thank you Yashica for empowering that belief and positivity in my mind.
​
I am grateful to you for this transformation and I will be following you forever…"
Feeling grateful for his transformation.
The universe responds, and will give you a sign that you are creating your desire.

What you have asked for?
21-Day Mind Programming Workshop
Master your subconscious mind, attract 10x better health, wealth & relationship in next 21 days. Join the upcoming batch of this transformational journey.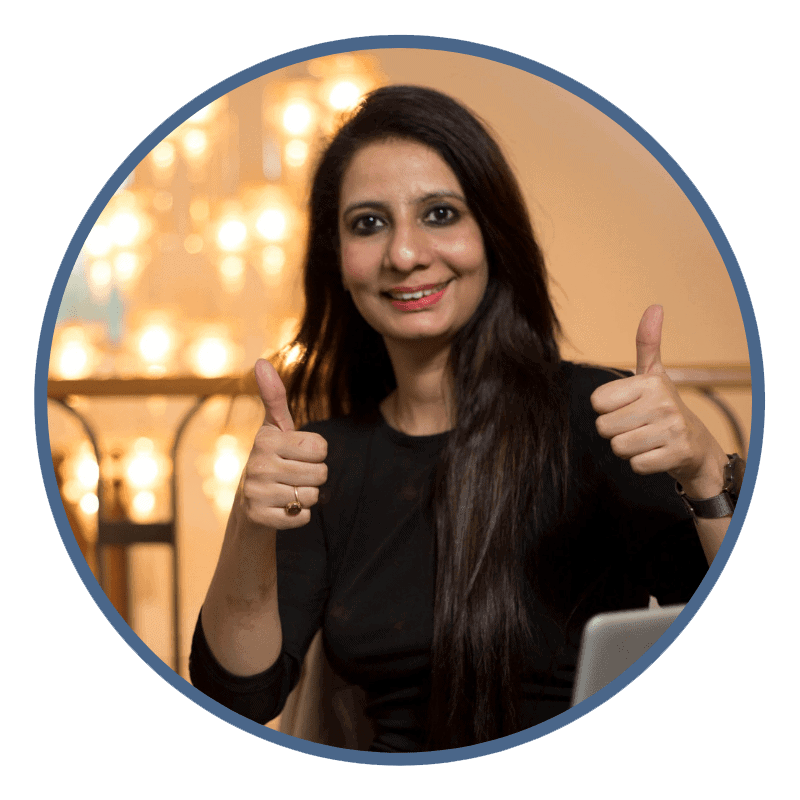 Yashica Jalhotra
Hi,I'm Yashica. Your Mentor, NLP Coach. Entrepreneur. Writer. LOA Expert. Speaker and Author of The #1 Bestselling Book - 21 Laws to Manifest the Life You Desire.
Let me show you how to Speed Up the Manifestation of your desires with the Power of your Mind.