3 Steps to sleep like a baby
The day was good, nothing tremendous happened but nothing was really bad as well.
You go to your bed, hoping to start your next day afresh with loads of energy.
But, then your mind goes all haywire at 1:00 pm in the morning thinking about something bad that happened 3 years back or a hatred message you received from your friend today, and your night goes by staring at the clock face.
Don't worry if this has ever happened to you.

This is exactly what one of my mentees used to face every single night.
I tried to solve her problem by suggesting her 3 Simple Steps.
As it may also help many people, I've also made a video where I explain these 3 Steps that will let you sleep like a baby.
Watch it yourself and also share it with someone you really care about who is suffering from this problem.
Will you use these tools to sleep like a baby?
21-Day Mind Programming Workshop
Master your subconscious mind, attract 10x better health, wealth & relationship in next 21 days. Join the upcoming batch of this transformational journey.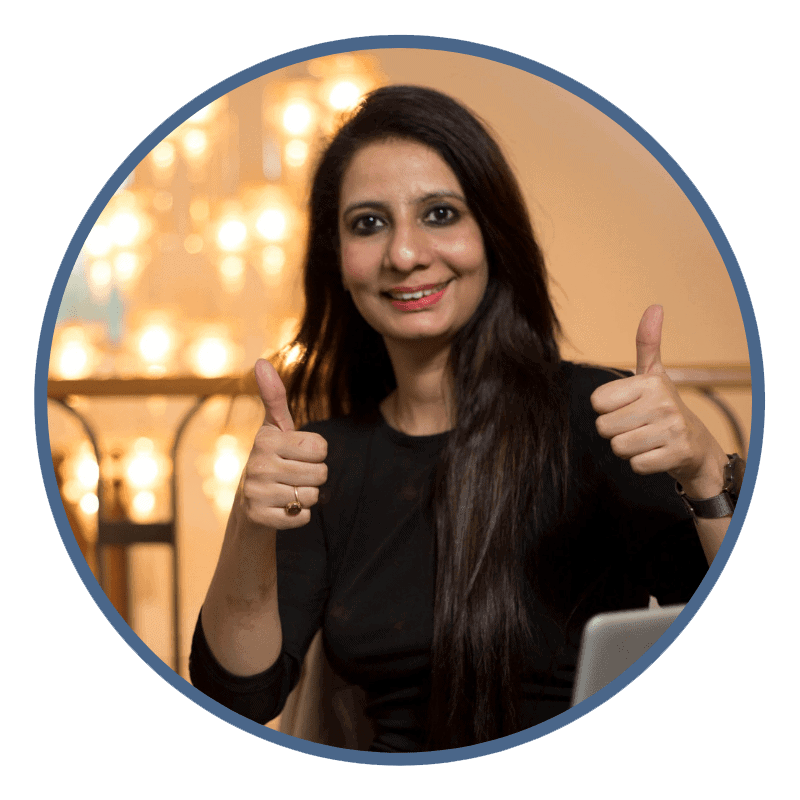 Yashica Jalhotra
Hi,I'm Yashica. Your Mentor, NLP Coach. Entrepreneur. Writer. LOA Expert. Speaker and Author of The #1 Bestselling Book - 21 Laws to Manifest the Life You Desire.
Let me show you how to Speed Up the Manifestation of your desires with the Power of your Mind.