The 3 Step Quick Manifestation Hack
The way this Hack works is by shifting your frequency and expectations because,
What you EXPECT= What you GET
So let's get started >>
STEP 1: Write down the following words
I AM CERTAIN….. followed by what you want to manifest.
[Must Write it on a paper or journal only]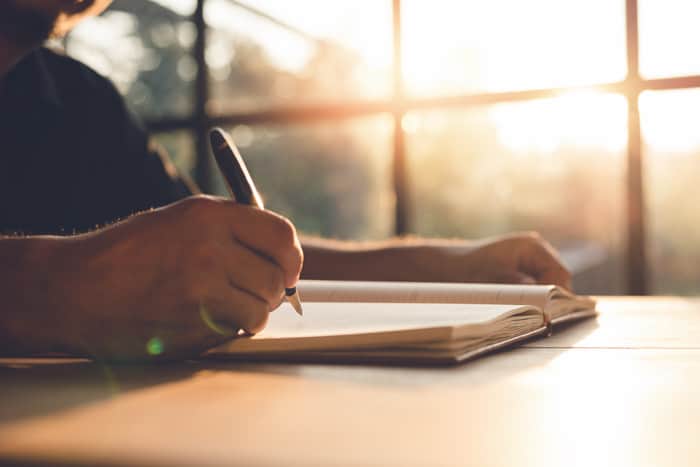 For e.g.
> I am CERTAIN that I have More Money than I need.

> I am CERTAIN that I have the most supportive & loving partner. I am certain that its mine.

> I am CERTAIN that I have achieved my fitness goals and am enjoying my healthy and fit body.
STEP 2: Gain that Energy,
Now, Sit into the feeling of certainty. Just feel the energy of releasing all doubts and be so certain that its already there.
For e.g. feel that,
> This thing will surely happen no matter what. 

> Stay in this feeling for 10 min, 20 min or 1 hour. Do what's best for you.
(Remember, this  feeling of certainty is different for each person)
STEP 3: Voila! It's done!

Just Tap into your Certainty, feel it like it's done and let it go.
As simple as that!
This training can raise and match your frequency with that of what you want. That's the reason you attract it much more quickly.
It includes Subconscious Programming, Energy & Mindset Work designed to clear resistance.
Tips for this Hack:
1. Writing has magic. Do write this right now.

2. Surrender the doubt whatever it may be.

3. Focus on certainty.
When you do this technique it will speed up your manifesting power. You have to try it for yourself.
Let's use this Manifestation Hack to make your Manifestation show up quickly.
Just like that, In my upcoming 2 hour NLP training, I am going to share more Hacks & Tools to activate your Positive Subconscious Patterns that will truly change the way you Manifest.

>> Click here to join <<
On huge request, Early Bird 1 is opened for limited time at Rs 199 only

What will you get Inside the Workshop


👉 Learn & Experience the Powerful NLP techniques
👉 Overcome, Create and Change Habits
👉 Boost Happiness Levels 
👉 Multiply Money, Health, Relationship and Personal Growth.
👉 Release patterns of failure, depression, hurt, stress, lack of money and diseases.
👉 Get breakfree from your limiting beliefs, negative thought patterns, painful past memories 
👉 Eliminate mental distractions and Negative Thoughts.
👉 Become Money & Success Magnet.
Some Miraculous success stories from the people who used my training system. 




1. Dr. Rajesh received lakhs of bonuses within 2 days.
2. Subin manifested Range Rover and bought a resort in Kerala within 15 days.
3. Deepak quickly healed from Spondylitis Pain.
4. Divya unexpectedly got an SUV car.
5. Dr. Shree Priya bought a new luxurious home, healedherself from diabetes and received unexpected business opportunities.
6. Navodita got rid of 15 year old depression and got a new job with 10X salary hike
7. Dr Aastha manifested her dream life partner exactly as desired (was struggling to find the perfect match for the last 2 years).
8. Sandeep got two international business projects in one day despite several business hurdles he was facing during the lockdown.
9. Deepanjali healed her emotional pains in a month and attracted continuous international income.
10. Richa manifested her fitness goals by losing 30kg and also manifested her soulmate.
and the list continues 😍 .…
Join me LIVE in 2 hour Interactive NLP Training Program for :


>> Installing New Subconscious Commands
>> Meditation: Releasing Stress Now
>> Magical Tips to achieve all your Goals
>> Understanding Basics of NLP (Neuro Linguistics Programming)
>> Powers of Subconscious Mind & Law of Attraction and how to use it Every Single Day.
Attract MONEY & HAPPINESS together EVEN during the most stressful times.
𝟐-𝐡𝐨𝐮𝐫 𝐍𝐋𝐏 & 𝐋𝐎𝐀 𝐒𝐮𝐜𝐜𝐞𝐬𝐬 𝐁𝐥𝐮𝐞𝐩𝐫𝐢𝐧𝐭 𝐖𝐨𝐫𝐤𝐬𝐡𝐨𝐩
How to massively attract MONEY & HAPPINESS together in less than 2 hours EVEN during the most stressful times. Learn More..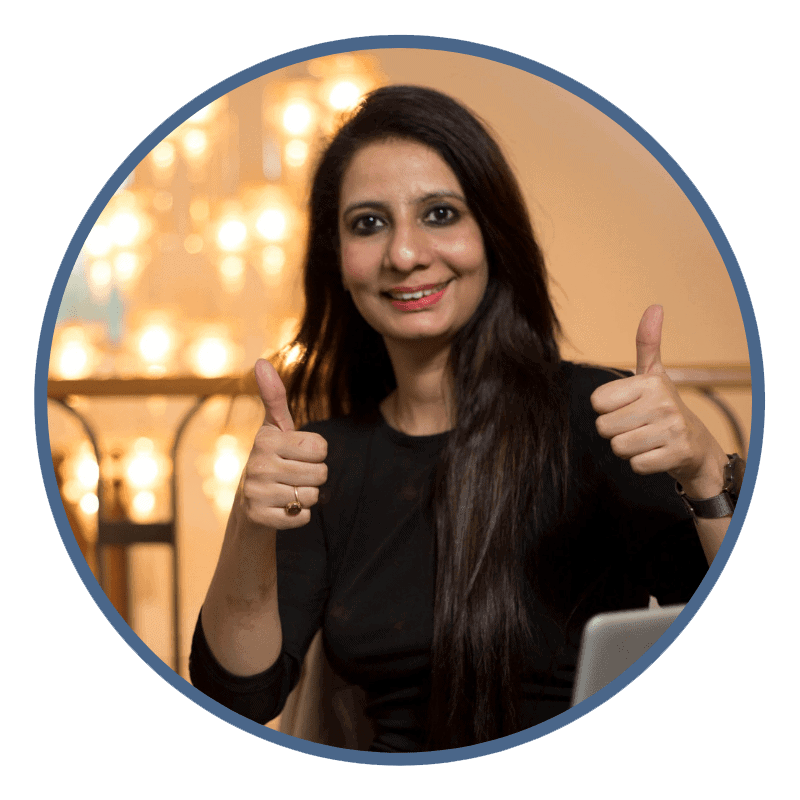 Yashica Jalhotra
Hi, I'm Yashica. Your Mentor, NLP Coach. Entrepreneur. Writer. LOA Expert. Speaker and Author of The #1 Bestselling Book - 21 Laws to Manifest the Life You Desire.
Let me show you how to Speed Up the Manifestation of your desires with the Power of your Mind.