Once you understand the Law of Attraction,
and how it works, you can begin to consciously and intentionally create a better life.
5 Signs for you to check if this beautiful Law is Working for you 🙂
Today I am sharing 5 Signs for you to check if this beautiful Law is Working for you 🙂
Enhanced Intuition
When your intuition is sharpening, you know it. 
For example, you might say something in unison with someone else (or even know what they'll say before they speak). Or, you might just get the sense that a particular person is about to contact you right before they do.


2 Money Signals
keep pouring
Your natural state is actually one of abundance, and the universe wants this for you.
As a result, when you're moving towards a successful manifestation you may often find that you encounter more and more money
in unexpected places.


3 You Stay Positive
and Confident Most of the Time
You feel more confident than ever. You feel positive and not bothered by the trivial issues.


4. Alignment with numbers, things and people
If you're seeing manifestation numbers then this is a sure sign that your manifestation is coming to you!
Repeating numbers, particularly combinations such as 111, 222, and 555 have messages for us.


5. Making new fruitful Connections
You find that you are making new connections, new friends or partners which might lead to fruitful results.


Helpful?
Manifest the life you always wanted.
21-Day Mind Programming Workshop
Master your subconscious mind, attract 10x better health, wealth & relationship in next 21 days. Join the upcoming batch of this transformational journey.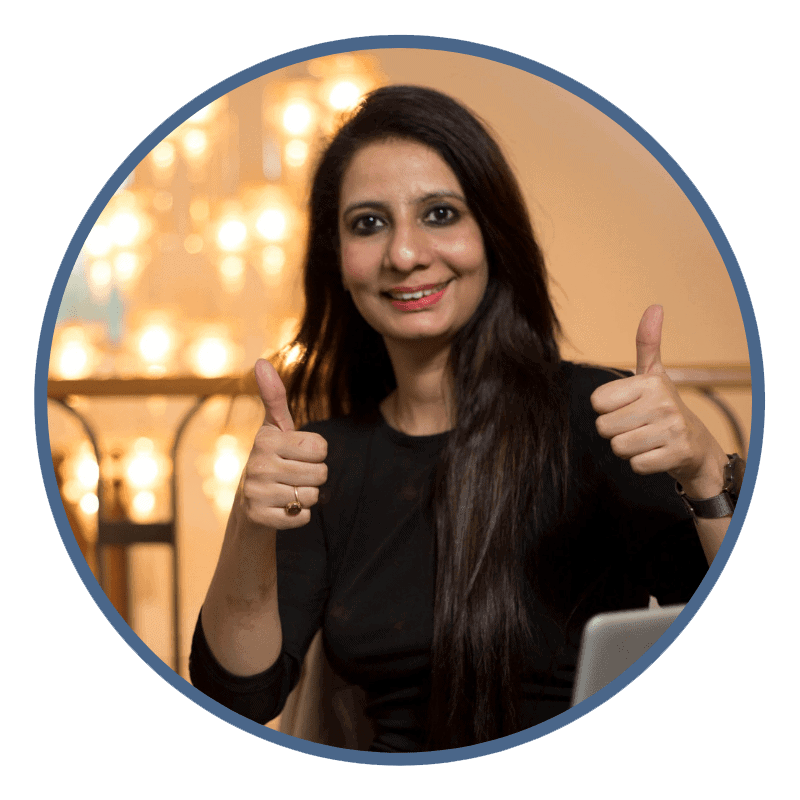 Yashica Jalhotra
Hi, I'm Yashica. Your Mentor, NLP Coach. Entrepreneur. Writer. LOA Expert. Speaker and Author of The #1 Bestselling Book - 21 Laws to Manifest the Life You Desire.
Let me show you how to Speed Up the Manifestation of your desires with the Power of your Mind.